Professional, yet personal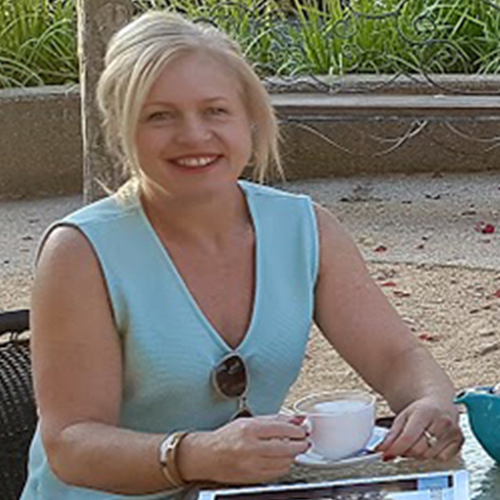 Janine Harrison
Officer in effective control
Janine prides herself on providing a professional, yet personal real estate service.
"Matching people to property is my passion. I make make it as stress free as possible for my clients – leading them step by step through the selling process.
She is personable, with highly developed communication skills. With successful marketing strategies combined with expert negotiation skills, Janine advises and enables clients to achieve an optimal price for their home.
Janine is no stranger to the Mornington Peninsula region, having attended local schools herself, along with her 3 boys and their involvement in local sporting clubs throughout their journey.
With a diverse professional background in Law Firm administration, a role within a Mornington Peninsula Aged Care facility and as a Managing Director of a transport company Janine transforms and impels a high level of customer service and satisfaction with a standout personable approach within the real estate industry.
Janine's values and hosts a vast amount of knowledge, wealth of experience and love of the Mornington Peninsula and its community collaborated with strong communication skills; the perfect platform in the ability to achieve successful results in today's market.
On a personal note, Janine enjoys running and walking her dog and you will likely see Janine adventuring around local farmer's markets, restaurants and cafes and enjoying the beautiful Mornington Peninsula beaches.
Let's meet for a coffee and talk all things real estate. You'll often find me enjoying one of many cafes in Mount Eliza, Mornington or Mount Martha.
We can chat about selling your home, or starting your transition into the Mornington Peninsula lifestyle.